27: Paul, don't rip my nuts off
This week on the Coffee & Code Cast we found out we had snubbed a listener and friend of Mike's who listens via an alternative app that has it's own comments section. We discuss that and apologize for missing those. This leas us into some funny stories that Mike recounts.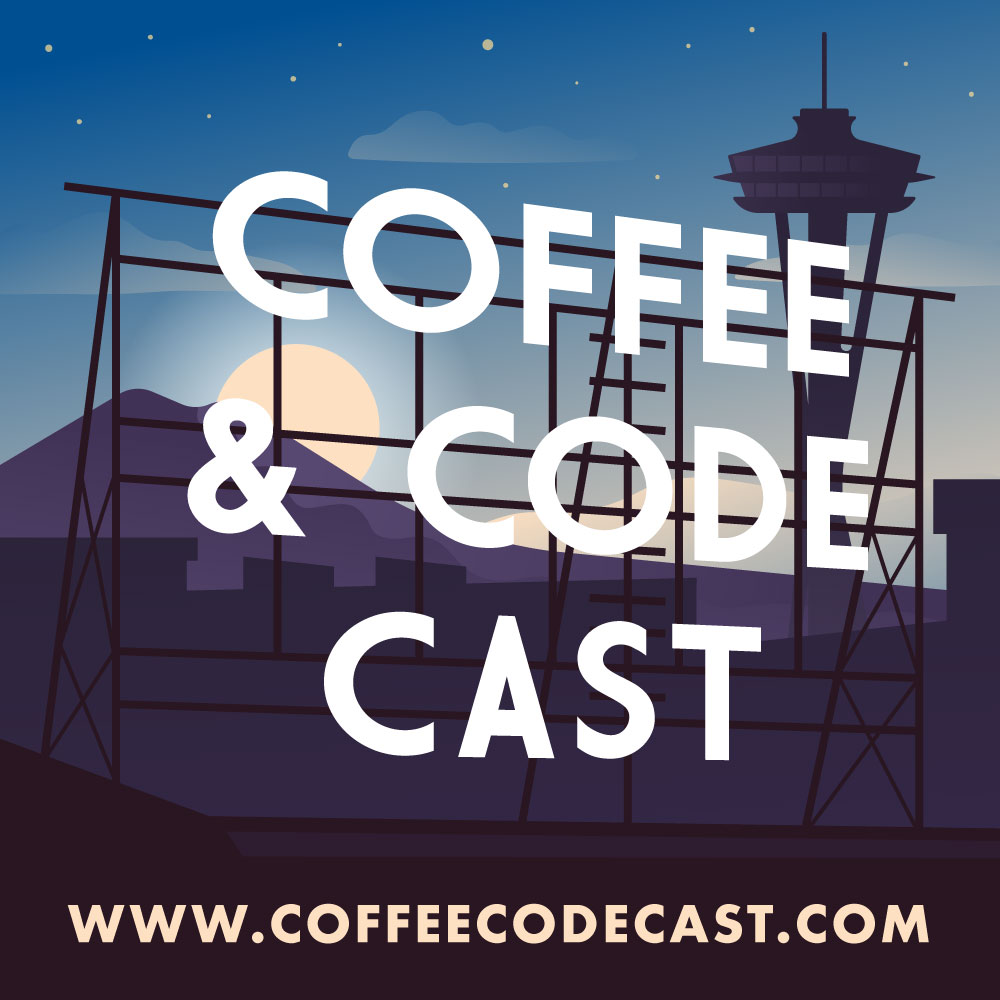 27: Paul, don't rip my nuts off
Tesla News #1
In follow-up from last weeks episode number 26 Tesla reversed course on closing all it's show rooms and will keep a few of them open. To handle the increased cost of operating those facilities they are increasing their vehicle prices across the board with the exception of one. We discuss the rollbacks in Kyle' favorite segment.
Restructuring / Re-configuring Teams
Our primary topic for the show is discussion reorganizing teams. There's a lot to cover here and we discuss the pros, the cons. We talk about all the different eyes that might be on the restructure. When is an ideal time to execute something like this and of course why you might want to take on a task like this.
Show Notes
Show News / Follow up
Reorganizing and restructuring