About Me
I am engineer, podcaster, photographer and occasional writer splitting time in Seattle, WA and Indio, CA.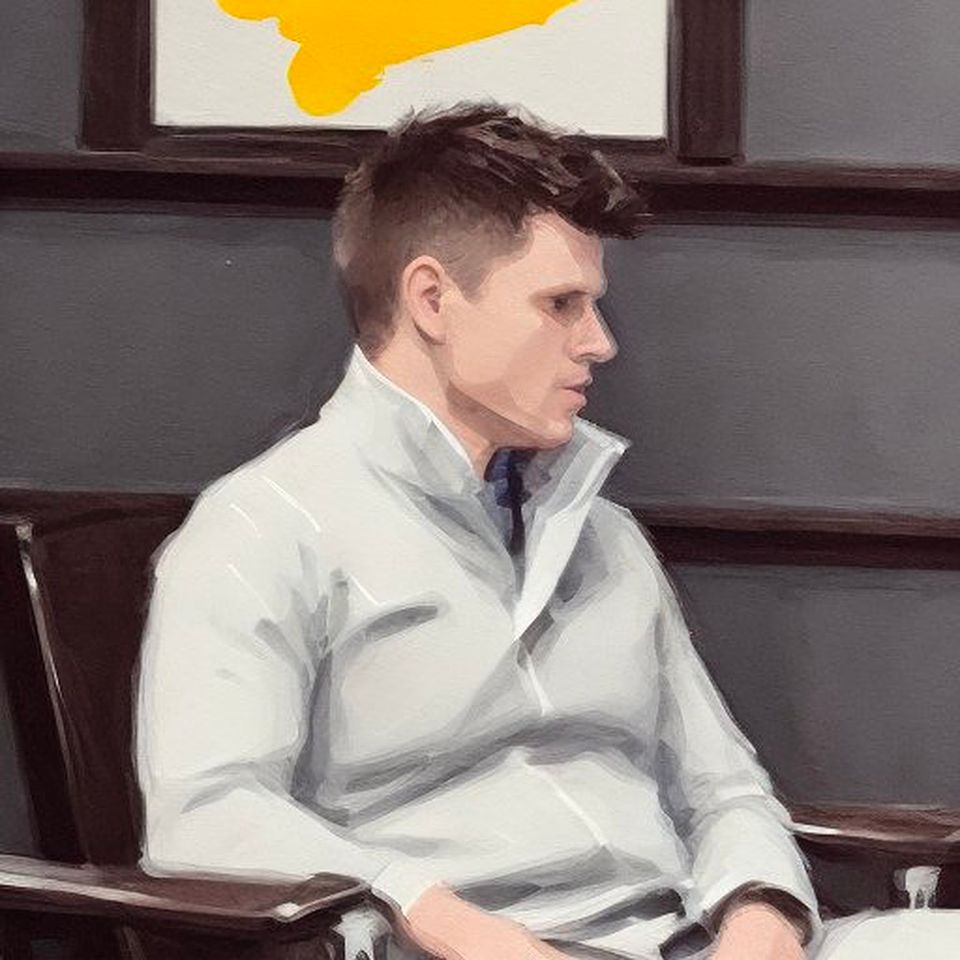 Hi, I'm Kyle Johnson.  👋🏻
I am an engineer, podcaster, photographer, and occasional writer splitting time between Seattle, WA, and Indio, CA.
I am a West coast transplant having grown up in a small village of about 700 people in Northwest Iowa. I often come off as shy or even intimidating to some but I tend to open up to people a lot more as I get to know them better. I love spending time with friends and family, talking tech, snapping photographs, running, cycling, hiking, and playing or watching most sports. I have become a lover of all things outdoors since moving to the Pacific Northwest in 2008.
Professional
I hosted a podcast series with friend and former colleague Mike Sheehan called The Coffee & Code Cast. The show ran from October 2017 through June of 2021 and was published roughly weekly.
I am currently the Vice President of Technology at Prep Sportswear, a small company that produces high-quality one-off school and sports-related products on demand shipped direct to consumers. I previously spent time as Director of Engineering at Quotewizard now owned by Lending Tree working on various projects including an ad platform and a custom CRM.
Although I am not active on many big social media platforms you can find my posts there or subscribe to email posts. All the various places to find me are listed here.
About This Site
This site started all the way back in 2006 as a site called designs by johnson as a place where I thought I would start my own consulting business. Over time it's morphed into my own personal website where I try to collect my thoughts, writings podcasts, and other details.
The CMS platform is Ghost and is hosted on Digital Ocean. I use affiliate links for many products mentioned on the site.