25: Cadillac of Coffee Makers
We discuss Kyle's new Tesla charging mat from Jeda. A wireless inductive charging replacement mat for the Tesla Model 3 allows you to charge two phones wirelessly. This is the second iteration of the product from Jeda and they are working on a version for the Tesla Model S as well.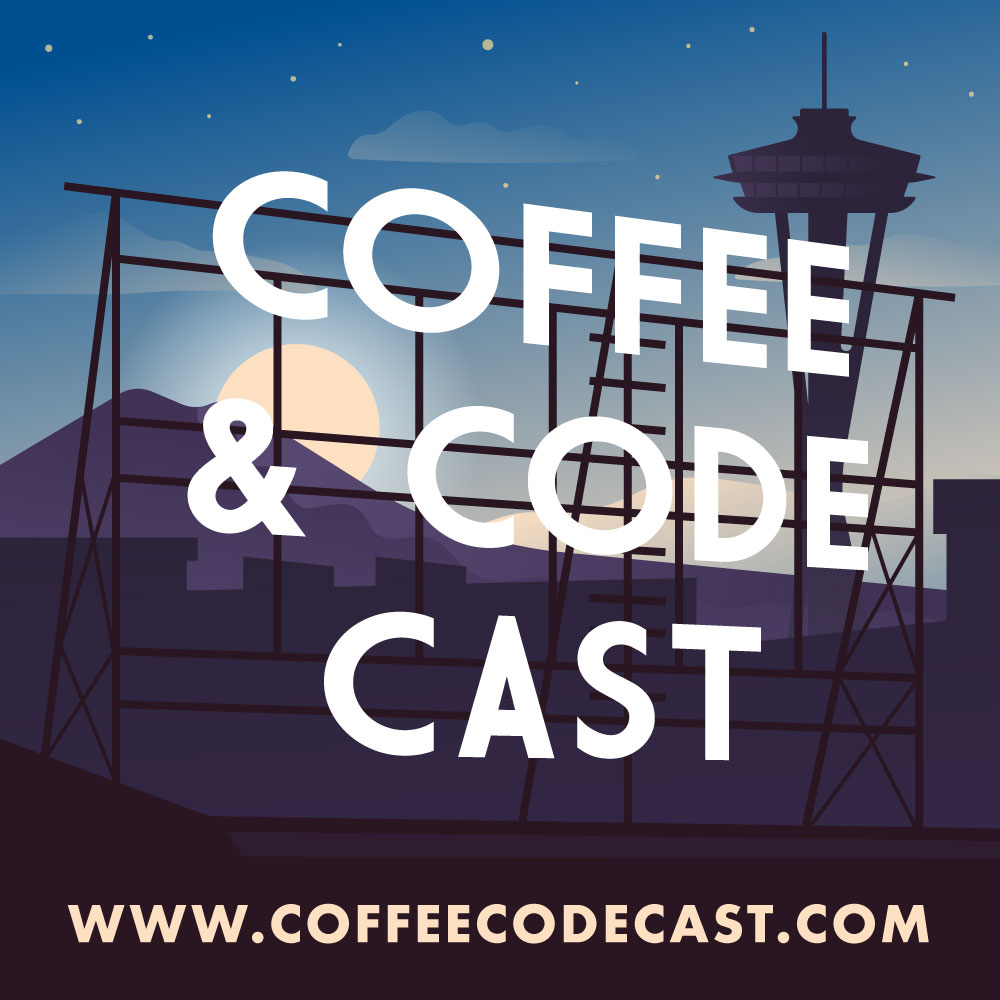 25: Cadillac of Coffee Makers
Our 25th Episode
Increasing Subscribers!! ↗️
Follow up:
Mike's New Charging Hardware
Bluetooth Audio Quality
What Are you Watching?